OUR BEGINNING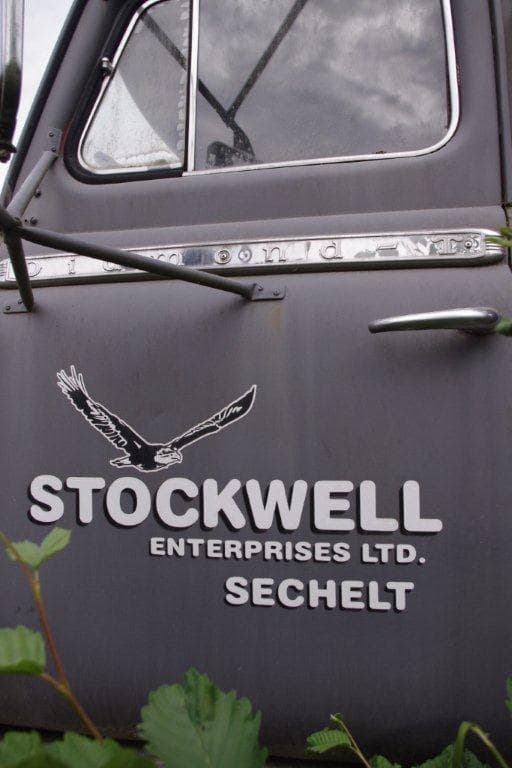 The Stockwell family has been living and doing business on the Sunshine Coast since the early 1930's.
In the early years, Herb Stockwell (Grandfather) was mainly in the sawmill business, but the family also logged and mined gravel.
Ray Stockwell (Father) followed in his Dad's footsteps and also made a living in the forest industry, as well as other endeavours, such as starting Dolphin Tug & Barge, Peninsula Top Soil and finally in 1997 partnered with myself (Bill Stockwell) and formed Stockwell Enterprises Ltd.
Together, we worked on many interesting projects, logging, road construction, land development, rock drilling and blasting. "Camp Malibu's Run of River" project being one of the most challenging and rewarding to be part of.
While raising two children; my wife and I built three successful companies from the startup stages.
Our first company, Stockwell Enterprises began in 1997 as a logging, road building, and land clearing company working mainly up Jervis Inlet.
Then in 2003, we purchased our first screening plant and Stockwell Sand & Gravel was formed.
Since then, we have been investing in updating our equipment to provide the local community with great service and products.
In 2012, we took the leap and decided to get into the concrete business: Central Coast Concrete Inc.
Constructing the first computer-automated concrete batch plant on the Sunshine Coast, we then added a great team of concrete professionals to create the best concrete company on the Sunshine Coast.
In 2014, we became part of a small group of shareholders and made a deal to purchase 150 acres of land from Ray Stockwell (Father) and developed the world-renowned Coast Gravity Park in Sechelt.
– Bill Stockwell
Our Vision
Stockwell Sand & Gravel strives to offer the best service and most versatile product at affordable prices. That means the customer always gets the most value for their hard-earned money.
Say Yes to 'Locally Owned & Operated'
Being locally owned and operated, means that your money spent at Stockwell Gravel will circulate the community a potential of '7' times before leaving the Coast.
The Stockwell group of companies are a philanthropic business that gives back to the Sunshine Coast with a strong, community-centred focus.
Some of our local projects we have supported are Rotary Skate Park, West Sechelt School Playground, Hackett Park Ball Field Restoration, Rotary Beach Volleyball Courts, Private Accessibility Solutions, as well as donating to many local charities.
Check out our excellent Products and Services, click below…
Home  –  Products  –  Pricing  –  Recycling  –  Contact
We can assist you with Projects of any size, just give us a call!
Stockwell Gravel (604) 885-2435
5378 Allen Road, Sechelt
Sunshine Coast, BC